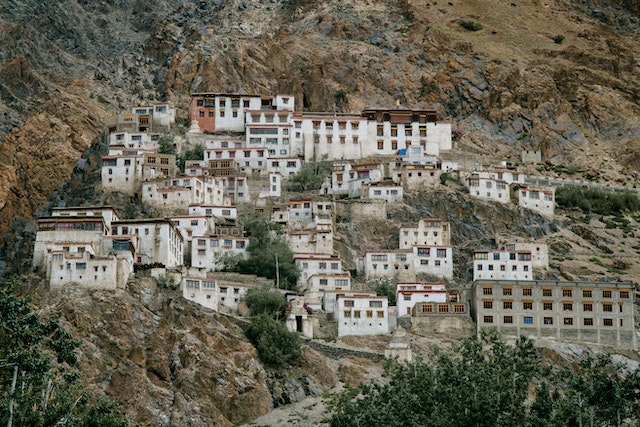 The Tibetan diaspora have joined in the celebration of their state's 62nd Democracy Day.
The day is commemorated each year on September 2, to mark the inception of the Tibetan democratic system in exile.
In Dharamshala -India, Tibetans in Mundgod organised a brief ceremony to celebrate the day. It was interspersed with ceremonial offerings, presentation of certificates to Home Department local staff for long service; and deliveries by Settlement Officer Lhakpa Dolma and the Tibetan Parliament in Exile's statement by President Geshe Lobsang Nyendak of the local Tibetan Assembly. Chief Guest Kyabje Sharpa Choeje Rinpoche Jetsun Lobsang Dorje also stated the significance of the celebration in an address.
In Delhi, Tibetans joyously celebrated the anniversary at a day school in Samyeling in the presence of Chief Guest and Bureau Office Representative Secretary Dhondup Gyalpo, former Deputy Speaker Acharya Yeshi Phuntsok, Tibetan Settlement Officer Dorjee Tsering, TFM Delhi President Thupten Gyaltsen, and other representatives from NGOS, day school students and the public according to the Central Tibetan Administration News.
In London, the small Tibetan Community organised the Tibetan Democracy Day event, which was attended by nearly 50 people. Lobsang Chodon Samten, Secretary at the Office of Tibet addressed the gathering.
The Tibetan Community also used the occasion to hold their Annual General Meeting (AGM) afterwards.
Edited by: Theresa R. Fianko
Additional Information from: Central Tibetan Administration News & The Print