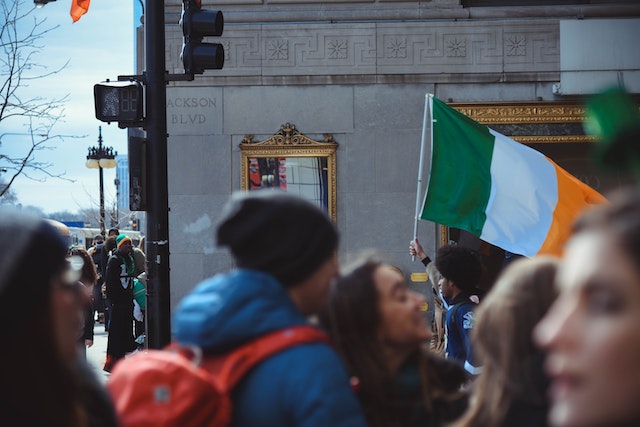 The Donegal County Council is starting a campaign that will market Donegal, Ireland as a place where people can move to work remotely.
The marketing campaign, which is to be launched in 2023 by the local authority is "seeking to capitalise on the rise of remote working during the pandemic and attract more people to live in Donegal, which has 15 remote working hubs."
It is primarily targeting first and second-generation diaspora for whom Covid-19 has "triggered or reignited" a change of life priorities, a news report stated.
A tender document on www.businesspost.ie also revealed that the "Donegal County Council is seeking a company to help boost the county as a 'desirable and viable location' for people seeking to work in a place of 'outstanding natural scenic beauty'.
Donegal Daily, also reports that the "successful company will have to target the county's diaspora overseas, including people living in Britain, the US, Australia, New Zealand and the Middle East."
They have been asked to work with bloggers, or as advocates of moving to Donegal to "develop relevant and meaningful content for target audiences to share each step of their experience and act as motivation for those considering and/or in the process of moving to Donegal".
Ireland's Arranmore Island launched a similar project, which proved to be a huge international success.
Donegal is noted for its coastal beauty, where 71 percent of residents who travel to work commute in less than 30 minutes – making it a great place to live, work, invest, study and do business in.
In a related development, Donegal Connect, part of the Global Irish Festival Series – a Fáilte Ireland and Department of Foreign Affairs initiative which aims to harness diaspora links for the benefit of local and community tourism in counties along the Wild Atlantic Way was also launched on Thursday, September 22, 2022.
The annual Global Irish Festival Series was initially launched in 2018, and provides funding and support for events that tap into international diaspora networks.
Highlights of the festival included the Tip O'Neill Irish Diaspora Awards which took place on Friday 23 September 2022, with a spectacular carnival showcase at Swan Park, Buncrana the next day.
Source: Donegal Daily & Donegal Live
Edited by: Theresa R. Fianko
Find out how our CONSULTANCY can help you with your Content Writing, Digital Marketing and PR requirements HERE.
Check out the latest diaspora, migration and diplomatic related Jobs HERE.
RELATED NEWS AND STORIES