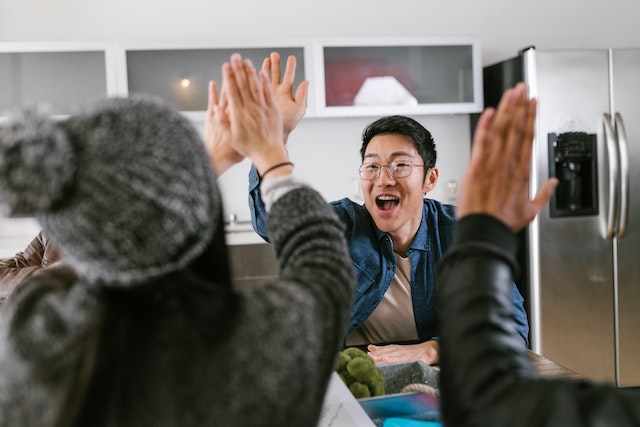 The PT Bank Negara Indonesia (BNI) Tokyo branch has agreed to continue operating its Diaspora Loan program with the aim of providing financial support for Indonesia-related businesses run by the Indonesian diaspora community.
To this effect, a signing was carried out by BNI Tokyo general manager Yudhi Zufrial, B-R Corporation president director Budi Raharjo, and was witnessed by the Indonesian Ambassador to Japan Heri Akhmadi at the BNI Tokyo branch on Monday, 24 October 2022.
BNI initiated the Diaspora Loan program in 2021 as a step in its journey to explore business potentials from abroad to Indonesia and vice versa.
As of September 2022, BNI had collaborated with 29 diaspora customers in various sectors including 14 restaurants, 11 trading and service providers, three minimarkets and one transportation service.
In 1951, BNI Tokyo was established as a Representative Office in Japan, with its status upgraded to a Branch Office in 1968.
BNI Tokyo's products include Remittance Services, Savings, Investment Loans, Treasury products and many more.
Source: The Jakarta Post
Edited by: Theresa R. Fianko
Find out how our CONSULTANCY can help you with your Content Writing, Digital Marketing and PR requirements HERE.
Check out the latest diaspora, migration and diplomatic related Jobs HERE.
Submit your Press Release / Related Contributions HERE.
RELATED NEWS AND STORIES