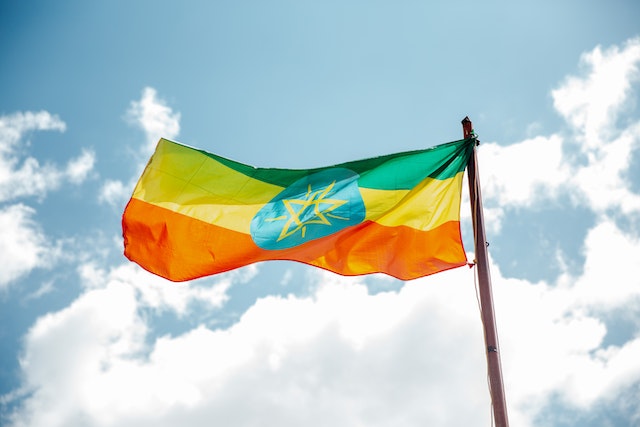 Ethiopia wants its diaspora to strengthen in unity and continue to stand up together for their home country, while engaging in rehabilitation projects.
A report by the Ethiopian News Agency (ENA) dated January 11, 2023 has stated that the government of Ethiopia will continue its effort to help the diaspora engage in the overall national agenda of their country.
This was disclosed to the ENA by the Director General of the Ethiopian Diaspora Agency, Mohammed Idris while commending the country's diasporas' intense show of solidarity to their motherland during trying times.
According to him, in a bid to ensure Ethiopian national interest on the world stage, the diaspora community, in a very patriotic way has engaged itself in gallantly defending the country.
Since national interests evolve in time and situation, he admonished the community to work to convince the international community to be a strong partner for the successful implementation of the country's peace agreement that has been reached while ensuring its sustainability.
Mr. Idris stated that on their part, they would help the diaspora understand the content and aspects of the peace process by bringing all groups within the community to stand together for the successful implementation of the peace deal, noting that the government will further continue its efforts to help the diaspora engage in the overall national agenda of their country.
He also urged the diaspora to engage in reconstruction of institutions, in addition to knowledge and skill transfer; while contributing to the rehabilitation of people and damaged infrastructure affected by the conflict, for example those originating from the Tigray region.
Mr. Idris also pledged his outfit's commitment to continuously giving the community updates on current issues and ongoing projects planned to rehabilitate war-torn places; and said they have been conducting weekly meetings with all the major diaspora institutions abroad including media personalities.
The Ethiopian Diaspora Service in addition has announced a plan to organise an event to recognise and honour members of the diaspora who have been intensively contributing to the development and image building activities of the country.
The planned ceremony will be held on the 26th of January, 2023 in the presence of high-ranking government officials.
Source: Ethiopian News Agency
Edited by: Theresa R. Fianko
Find out how our CONSULTANCY can help you with your Content Writing, Digital Marketing and PR requirements HERE.
Check out the latest diaspora, migration and diplomatic related Jobs HERE.
Submit your Press Release / Related Contributions HERE.
RELATED NEWS AND STORIES