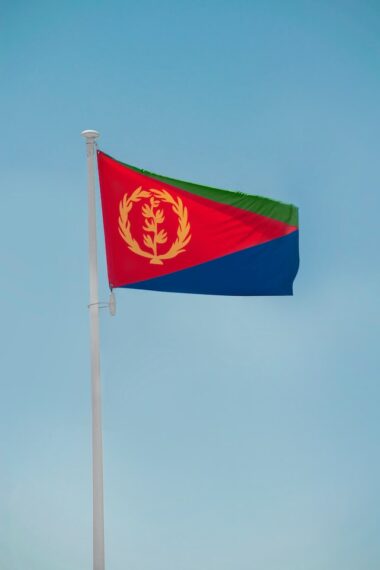 Eritrea's diaspora members in Kuwait, Germany and Cote D'Ivoire have celebrated the country's 32ndIndependence Day with patriotic zeal.
Commemorated annually on May 24, this year's event was conducted under the theme: "Heroic Feat Anchored on Cohesive Ranks."
The celebratory event was organized in Kuwait on 26 May; and saw government officials and members of the Diplomatic Corps, as well as a number of nationals and friends of Eritrea taking part.
Charge d'Affairs at the Eritrean Embassy in Kuwait, Mr. Humed Yahya Ali, explained the heavy sacrifice Eritrean people paid in realizing their Independence and in safeguarding national sovereignty.
He also said that the Independence Day celebrations have significant contributions in transferring the national values to the younger generations.
The event was highlighted by a cultural troupe from Eritrea.
Nationals in the German cities of Dusseldorf, Tubingen, Stuttgart, Frankfurt and its environs also enthusiastically celebrated the 32nd Independence Day anniversary; just like their counterparts in Cote D'Ivoire under the same theme.
Source: APO Group
Edited by: Theresa R. Fianko
***This Press Release is for informational purposes only. It was distributed by APO Group on behalf of Ministry of Information, Eritrea.
Find out how our CONSULTANCY can help you with your Content Writing, Digital Marketing and PR requirements HERE.
Check out the latest diaspora, migration and diplomatic related Jobs HERE.
Submit your Press Release / Related Contributions HERE.
RELATED NEWS ND STORIES