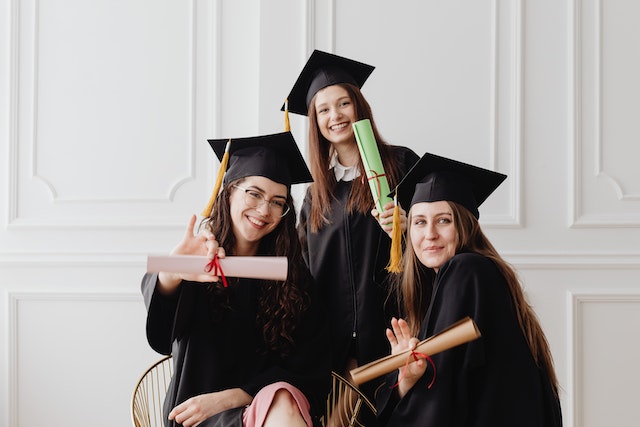 The Indira Gandhi National Open University (IGNOU) has launched a Master of Arts in Migration and Diaspora, starting with the January 2023 cycle.
The programme, which is the first of its kind to be introduced in India in the Open and Distance Learning mode aims at developing knowledge and understanding for professionals who intend to work in the field of migration governance, diaspora engagement, human trafficking and labour flow.
A report by the Indian Express suggests that the programme will impart an informed understanding of migration processes, the role of diasporas in development, the development-migration matrix, policy decisions, planning and researches, regulations related to international migration and human trafficking issues. It will also be useful for professionals working in development sectors, UN bodies, foreign affairs, cultural association, tourism and social entrepreneurs.
Potential students will be provided with hard and soft copies of the study material, audio-visual course work and interactive counselling sessions. The duration of the course is one year and will begin from the January-December session.
The programme is expected to open new avenues of employment to students in external and foreign affairs ministries, diplomatic missions, UN organisations, civil societies and non-government organisations.
Established by an Act of Parliament in 1985, the Indira Gandhi National Open University is the world's largest Open University with an institutional vision to accelerate and disseminate learning and knowledge by diverse means, including the use of communication technology, provide opportunities for higher education to large segment of the population, and to promote the educational well-being of the community at large.
For more information, kindly visit the official WEBSITE.
Source: Indian Express
Edited by: Theresa R. Fianko
Find out how our CONSULTANCY can help you with your Content Writing, Digital Marketing and PR requirements HERE.
Check out the latest diaspora, migration and diplomatic related Jobs HERE.
Submit your Press Release / Related Contributions HERE.
RELATED NEWS AND STORIES