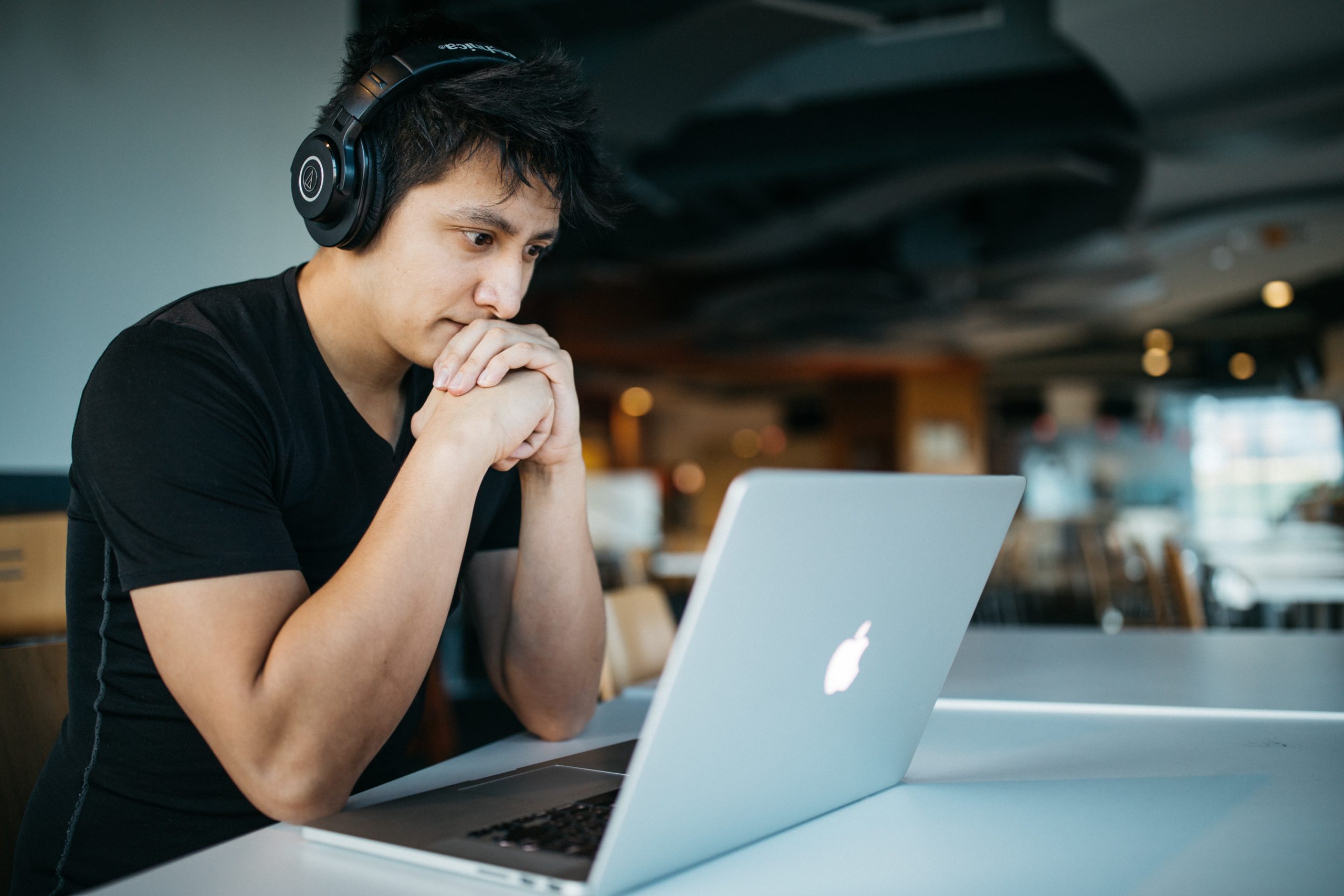 Online learning platform, Alison has launched a course on Coronavirus based on the World Health Organisation (W.H.O)'s guidelines for the pandemic. The course is free on its website in hundred different languages including Arabic, Swahili, Hausa, Afrikaans, Chinese, Italian, French, Malay, Turkish and many more.
This initiative by Alison will benefit people in the diaspora, particularly in an era of lockdown and increased online activity.
According to its website, "Using World Health Organisation Guidelines, Alison has created a course format that enables the course to be updated daily as the crisis evolves, and provides the course in 100 languages globally. To encourage knowledge awareness and understanding about the virus and its threat, Alison has also made a PDF Certification course available free of charge worldwide."
A Press Release from the Ireland-based global upskilling website also stated that "The Alison Coronavirus Course has so far been studied by approaching 250,000 people worldwide. The course covers essential aspects of the coronavirus including the virus' origins, its transmission, and how to protect yourself and others from getting sick. The international language programme is being managed by an Alison publishing team based in South Africa."
Diaspora Digital News believes in this brilliant initiative, hence this publication and subsequent support via our Social Media platforms.
For more information on this course, please visit Alison's website. You may also browse through their free learning online courses to acquire workplace skills and basic education on several relevant topics that will help to enhance your career.
By: Theresa R. Fianko