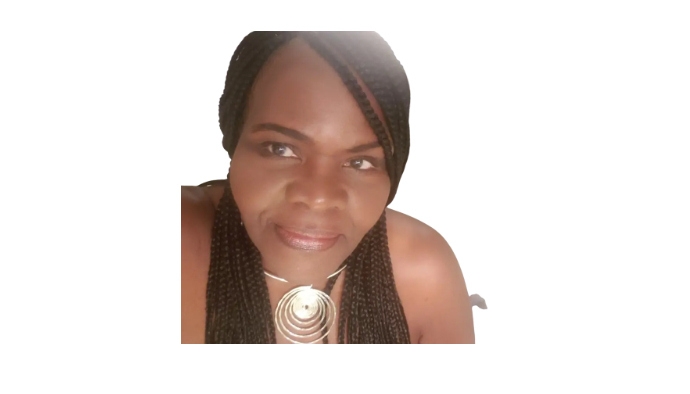 The spirit and art of "collaboration" is a gift that God gives his children.
He intentionally placed different gifts in different people; so we will have to collaborate to survive.
Two minds are more powerful than one. Three minds, even four or more, can increase the collaboration of gifts and produce unthinkable manifestation. Intercultural or racial collaboration brings powerful gifts and knowledge to the table. There is strength in diversity, and unspeakable power in unity.
The greatest accomplishments in the world came out of collaboration. Even the best companies and performers collaborate with team members, trainers, consultants and experts to reach great heights.
You cannot focus forward and see your back and side. When we collaborate all the gifts are on the table.
Someone receives the vision, someone is the protector of the vision, someone is strategizing the way forward, someone does the analysis, another receives the revelation, another looks for land mines, the wing man or woman encourages, the diplomat paves the way, and another finds the resources. This will manifest greatness when the resources are combined. Some call it a "master" group.
The enemy understands this very well and seeks to destroy unity, and collaboration. He wants us confused, offended, separated and fearful of what unity and collaboration may bring forth. The person you need the most, you will begin to fear the greatest. You will leave unpolished diamonds and begin picking up smooth stones.
You will leave the safety of your team for greener pastures. You will leave works unfinished and fields unattended because their value is hidden. You will seek the easiest past forward.
You will go rogue and think aloneness is sustainable. This is where you are blinded. Not understanding the assignment before you, and the gifts and people, and golden nuggets God has given you to get the job done. You will veer off course and delay the fullness of the manifestation.
We must not let the dips, dives, cliffs and challenges in the collaboration process keep us from climbing,
We must press forward even in fear and disagreements.
If we do not press forward, the enemy has won. He will stagnate our climb and force us back down the mountain in defeat.
By: Sonia M. Wignall
Institute of perpetual revelation
CEO of Diaspora Global Foundation
RELATED STORIES