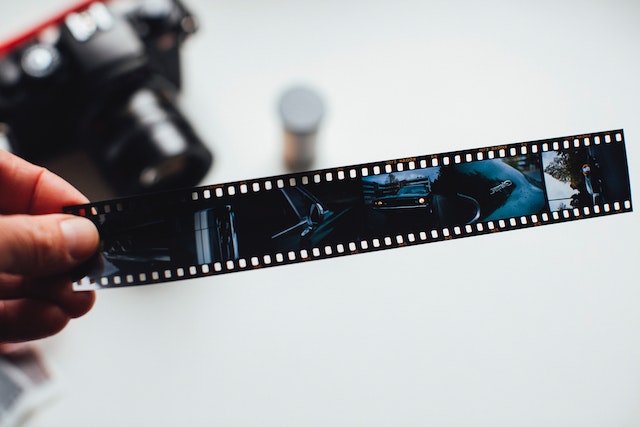 The annual celebration of the African Diaspora International Film Festival (ADIFF) will present an eclectic selection of thought provoking and entertaining films at its 30th anniversary commemoration.
This year's festival which will take place from November 25 to December 11 at Manhattan at Cinema Village, Cinepolis Chelsea, Thalia Cinema, and the Schomburg Center in Harlem will showcase over 80 films from over 30 countries; with screenings followed by Q&As, masterclasses and panel discussions.
ADIFF allows people from diverse races, nationalities and backgrounds to come together to enjoy important cinematic works of creativity, intellectual expansion, identity, and equality.
A selection of thought provoking and entertaining films from independent filmmakers and major international film festivals can be expected; with a strong-line up of women centred stories including films like "No Simple Way Home" directed by Akuol de Mabior and "Get Out Alive" starring and written by Nikki Lynette.
To celebrate its 30th Anniversary, ADIFF will present a retrospective of winners from the Public Award for the Best Film Directed by a Woman of Color – the only competition in the festival created in the year 2000 to support the work of women filmmakers of colour who premiere their feature length film in ADIFF NYC. This will include the documentary by Sabrina Gordon "Baaaaddd Sonia Sanchez" about the amazing writer, intellectual and activist Sonia Sanchez and "Barrow Freedom Fighter" by Marcia Weekes, a dramatized biography of the first Prime Minister of Barbados, the Right Excellent Errol Walton Barrow who successfully led Barbados to independence on November 30th, 1966 after more than 300 years as a British colony.
The African Diaspora International Film Festival is a minority-led not-for profit international film festival that presents, interprets and educates about films that explore the human experience of people of colour all over the world in order to inspire imaginations, disrupt stereotypes and help transform attitudes that perpetuate injustice.
ADIFF annually screens films from Europe, Latin America, Asia, and Africa showcasing the lives and realities of people of African descent globally
For more information, kindly email: info@nyadiff.org or visit their website.
Edited by: Theresa R. Fianko
Additional Information: The African Diaspora International Film Festival
Find out how our CONSULTANCY can help you with your Content Writing, Digital Marketing and PR requirements HERE.
Check out the latest diaspora, migration and diplomatic related Jobs HERE.
RELATED NEWS AND STORIES