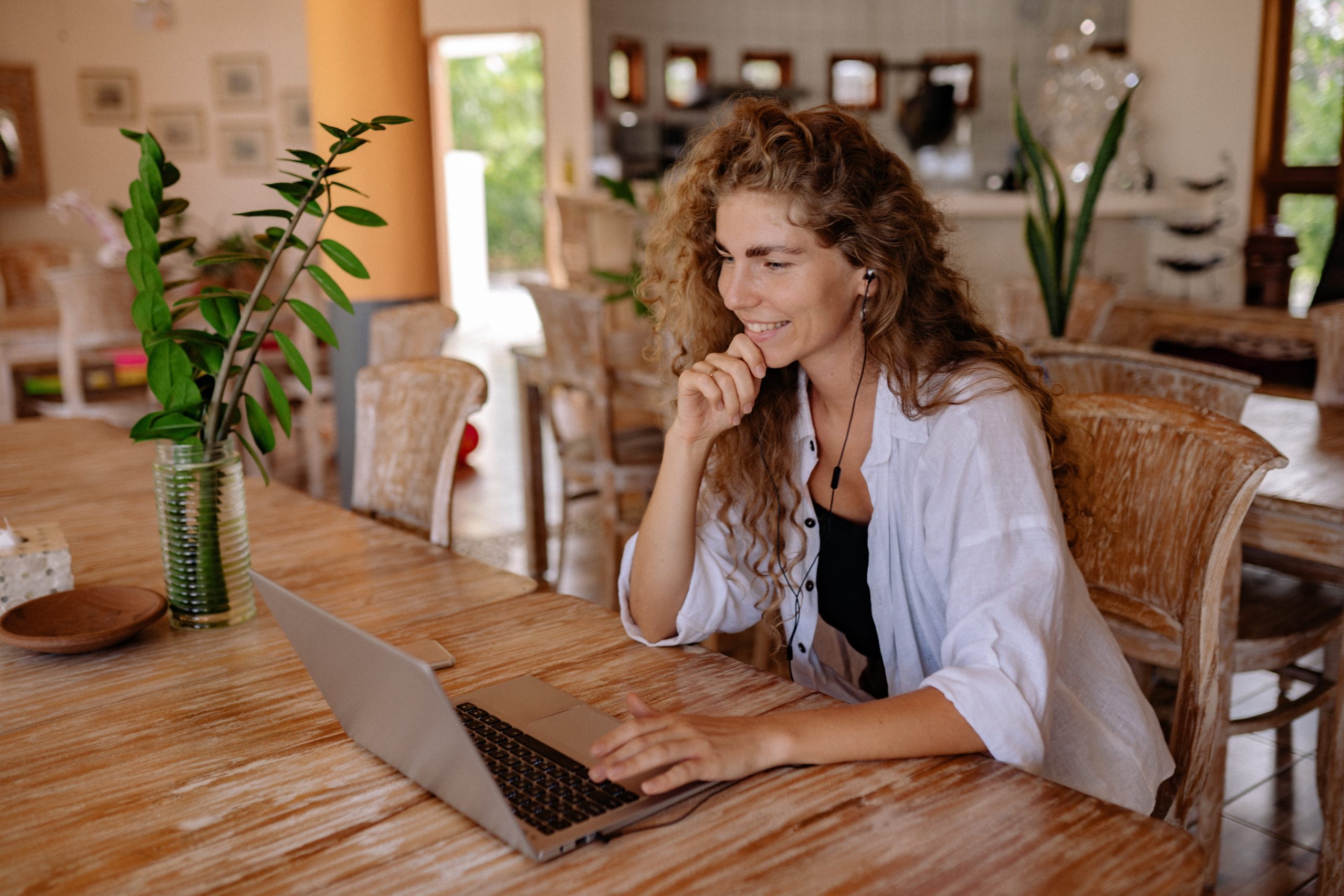 In our fast-paced world where everything is on the move, having convenience and access to everyday needs is key. Technology is dictating the pace; being equipped with information, and getting knowledge, should be an easily accessible tool for everyone.The world is transitioning more and more into the digital age, and almost everything is possibly done online. The education and learning sectors have not been left out in this trend and state of affairs.
Since the beginning of year 2020, we have been hit globally by the COVID-19 pandemic which has changed the way we live and do things. This change may remain with us for a long time in what is now known as "the new normal."
Interests in online learning is spiraling out of control, with many people taking time out during the lockdown restriction period to enhance their personal development goals. There are several platforms available to learners who want to achieve this for free. However, when it comes to value, quality of resources, and consistency, Alison stands out tall amongst the various options.
For over a decade, Alison has been committed in consistently serving the global community as the leader in online education and personal development, through its free courses available to everyone. Its course categories cut across every member of the society with subject matters in the areas of technology, language, science, health, humanities, business, finance, lifestyle and many more skill-development essentials.
Alison has over 1,500 high quality free courses available online.
What sets this platform apart is not only the interactive structure of each course to ensure a pleasant learning experience; but also, all courses are self-paced. This means that you can complete each course at your convenience. It also means that for example, you can possibly earn more than one Diploma or Certificate in a month if you dedicate more time to understanding and finishing your course within a specified time!
The method of online learning, also known as e-learning has proven to be effective in offering easy access to resources and delivery of lessons for the end user anywhere in the world. Ever since the COVID-19 pandemic struck, Alison has updated and revised its content, adding new courses which are relevant to the times such as the COVID-19 Course which is available in over 100 languages.
Other popular courses at the moment seeing a high number of enrollments are the Business and Lifestyle categories.
Alison Business Courses
Alison's Business Course category is designed for learners to gain the relevant skills and knowledge needed to succeed, by helping businesses and organisation achieve their goals in order to gain competitive advantage. Courses include Diplomas and Certificates in:
-Project Management
-Operations Management
-Human Resource Management
-Occupational Health and Safety Management Systems
-Blockchain and Technology Applications
-Food Safety Hygiene in the Catering Industry
-ISO Management Audit Techniques and Quality
-Transformational Leadership
-Hospitality Management
-Facility Management
Alison Lifestyle Courses
Alison's Lifestyle Course category features content and resources which provide learners the needed information to create or nurture skillsets and hobbies in an interactive and practical way. This eventually leads to a rewarding, fulfilling and fun experience. Currently, top courses in this category on Alison.com include Diplomas and Certificates in:
-Interior Design
-Digital Photography
-Pet Grooming
-Music Theory
-Garden Design and Maintenance
-Makeup Artistry
-Fashion Design
-Plumbing Studies
-Electrical Wiring and Drawings
-Food Safety Knowledge
Contact Alison
To avail of any of these free and duly accredited courses online, simply visit www.alison.com. If you have not already done so, register an account for free to sign in. You can log in with your email address, Facebook, LinkedIn, Yahoo, Google or Microsoft Account to complete your selected course. The sites' interface is made with the user in mind, hence very easy to navigate. Once you find your learning path, you only need to enroll, start your course, pass and complete; then acquire your certificate which would empower you and officially make you an Alison graduate.
This is the best time and opportunity to gain knowledge which would boost your career prospects and improve your skillsets. Follow Alison- Free Online Learning across all their Social Media Platforms to get the latest news about free courses which you can take to enhance your personal development goals.
ABOUT ALISON
Alison was founded in Galway, Ireland in 2007 by Mike Feerick, and has since grown organically to become a major force in free online education and skills training. Today, with more than 15 million learners in 195 countries, Alison is changing how the world learns and up-skills.
The social enterprise is totally committed to equality and access to education and skills training irrespective of gender, geography, economic status or any other barriers that can so often stunt potential. In line with that, it offers a range of free courses that meets the many diverse needs of its learners.
By: Theresa R. Fianko
Share this: