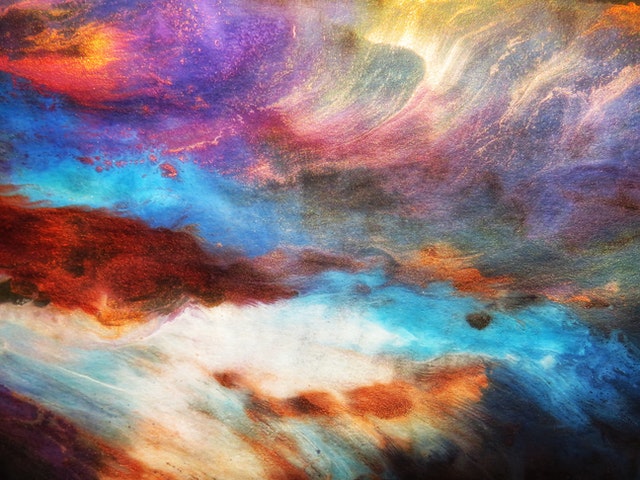 Art is a way of expression, and a great way of telling stories which are often left untold.
This April, Diaspora Digital News will be focusing on the use of visual arts in bringing meaning to how diaspora communities, among others connect to their identities, heal, interact, shape narratives, and promote their cultures.
It is also a creative way of diaspora engagement, which we would like to explore.
Watch out for a special series to be unveiled soon – connected to African Diaspora Art.
Please reach out to us if you are an artist or a diaspora art enthusiast who would like to share your stories. Our email address is: media@diasporadigitalnews.com.
By: Theresa R. Fianko
Image Attribution: Anni Roenkae from Pexels
RELATED STORIES