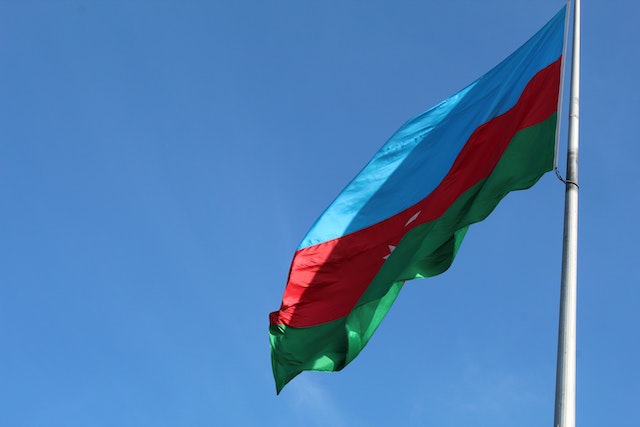 This year's Summer Camp for Azerbaijani Diaspora Youth has concluded in the country's city of Shusha.
In its third edition, the camp which ran from August 2 – 8, 2022, brought together 115 young people of Azerbaijani descent from 50 countries.
Shusha is located within Karabakh and is often referred to as the cultural capital of Azerbaijan. As part of the "Year of Shusha" initiative, the camp was implemented as a project with an aim to unite Azerbaijani youth living abroad around a single platform.
Participants were awarded with certificates at the end of the Camp co-organized by Azerbaijan's State Committee on Work with the Diaspora, and the Heydar Aliyev Foundation; with the support of Azerbaijan's Ministry of Youth and Sports, Azerbaijan Youth Foundation, Azerbaijan's State Tourism Agency, and the Shusha City State Reserve.
Speaking at the closing ceremony, Deputy Chairman of Azerbaijan's State Committee on work with Diaspora – Elshad Aliyev, Head of Apparatus of the Committee – Dashgin Rajabli, as well as Chairman of Shusha City State Reserve – Maftun Abbasov, congratulated the participants and wished them success in their education and future endeavors.
The large Azerbaijani diaspora are prominent in countries such as Iran, Iraq, Armenia, Estonia, Georgia, Kazakhstan, Kyrgyzstan, Russia, Turkmenistan, and Uzbekistan.
Source: Azerbaijan State News Agency
Edited by: Theresa R. Fianko
RELATED NEWS AND STORIES