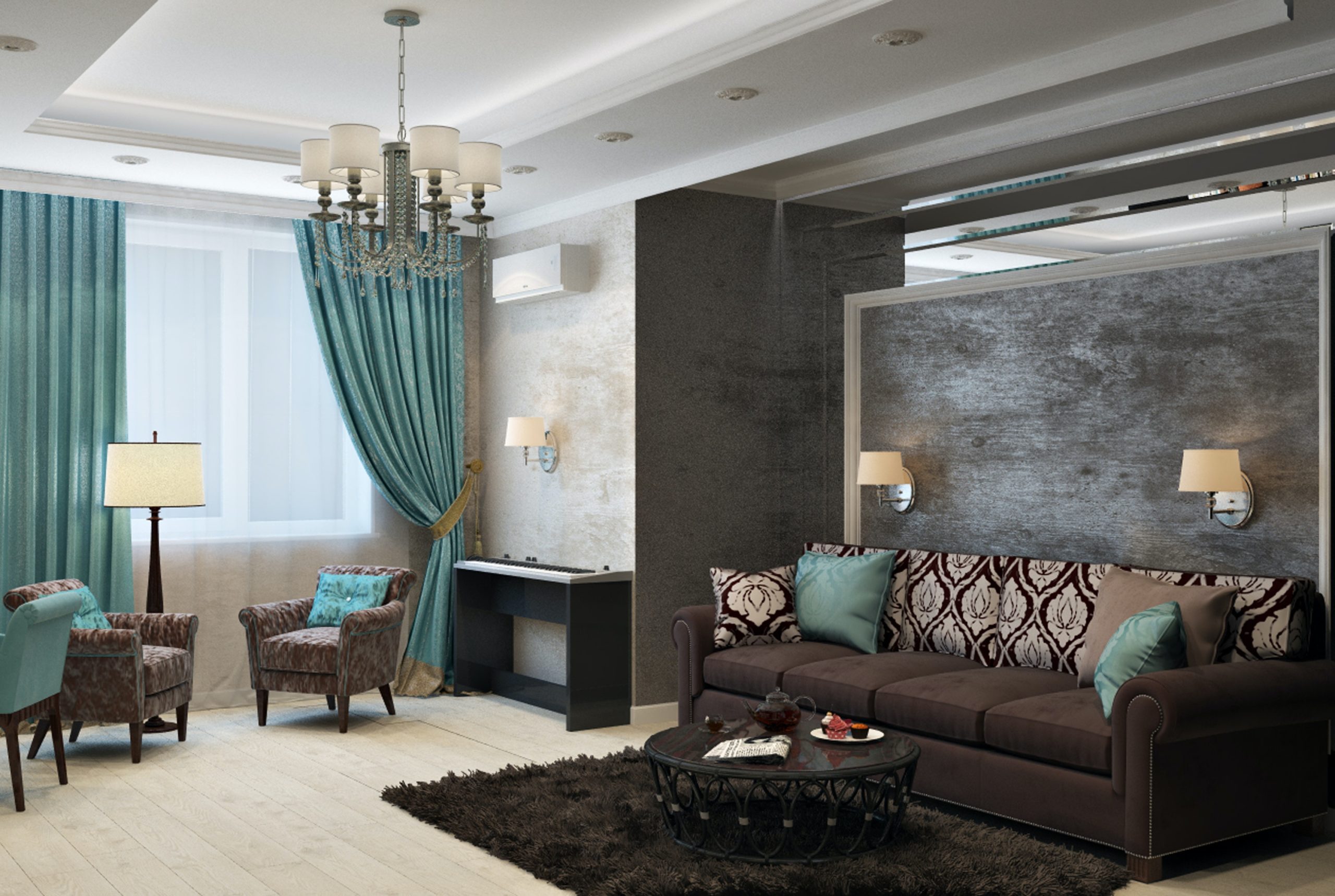 When it comes to creating a look for your home that is inviting and aesthetically pleasing, it is the tiny décor details that makes the big difference. Design elements are accentuated through décor, hence the need to take detailing them seriously.
One of the overlooked, yet widely used décor items are throw pillows and covers. Their use has been limited to complementing textures and colours of furniture. However, using them as a furnishing detail by itself will spruce up the décor of the entire space.
As stated above, throw pillows add value to furnishing décor through their texture, pattern, colour and placement. Popular styles include Nordic, contemporary and vintage.
Throw pillows can independently be used to express beauty and finesse in décor; and also, in living room spaces, bedrooms, exterior furniture setups and even for office and library furniture.
Common materials used to make throw pillow covers can be natural or synthetic and depending on the texture of your furniture, you should decide on what is appropriate. For example, a living room sofa made of natural fibre will go well with a throw pillow of the same.
"Throw pillows are not just decorative elements but part of complete furniture set pieces; and add style and dimension to them. Therefore, people prefer to buy them together with the entire furnishing."
Homemade knitted throw pillow covers are increasingly becoming popular. Not only are they cost effective, but they present a natural, bespoke feel and are very comfortable. Since they are handmade, attention to detail is mostly assured and are also eco-friendly.
Knitted throw pillow covers are unique and just as you would care for your favourite knitted sweater whilst washing, so should you for the covers in terms of instructions and frequency of laundry.
Contrary to popular ways of usage, throw pillow covers should not necessarily be of the same colour as the other furnishing details. To really stand out, they should carry a sharp contrast to the colour scheme of the décor or design. For example, a black leather sofa can be designed with throw pillows with brightly coloured covers. Using a mix match of colours for your covers is also necessary to bring life and excitement to the décor. In addition, try to get pillows of different shapes and sizes; and each one should have their unique cover pattern, texture and colour. It Is advisable though to use them sparingly to prevent clutter and a disorganized look in the space; and not a bad idea if they match in terms of colour and patterns with the curtains.
An advantage of incorporating throw pillows in your design is that you can change the covers occasionally to match with current colour and texture trends. This would ensure that your living space would have different and new looks at all times.
Throw pillows are readily available to buy from most online stores, and shops that deal in household merchandise. For a unique, bespoke look and feel however, you may try buying those that are handmade or try making them at home yourself!
By: Theresa R. Fianko
Share this: