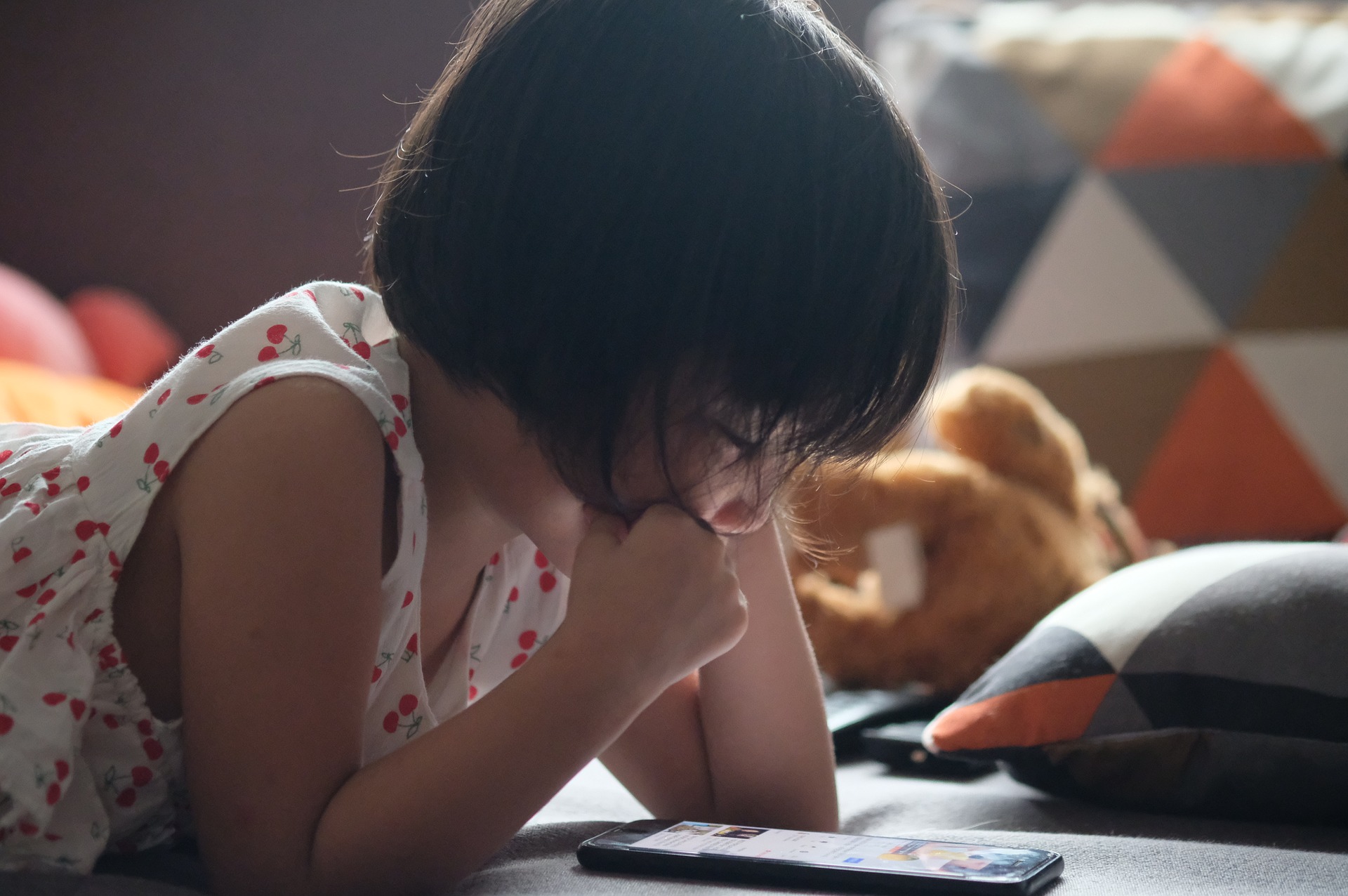 Just like an unwelcome guest, COVID-19 invaded our planet and was soon enough classified as a pandemic.  We have been shaken by the negative impact it has had on economies and families around the world. Albeit, during the period of lockdown restrictions most people took advantage to spend quality family time.
Since school activities were mostly halted or limited to online platforms, children had more reasons to read more. During these times also, Diaspora Digital News reviewed some e-books, and we would want to remind you of three of them.
A kid's guide to defeating aliens- Operation COVID-19
In April 2020, this easy to read and understand e-book was released at a time when COVID-19 had just been declared by the World Health Organisation (W.H.O) as a pandemic. Ilario Tariello, an IT specialist and Elizabeth Franklin, a Writer; with support from Serena Tariello and Anna Franklin, both students authored this educative book primarily focused on how young readers can do their part to combat the spread of the COVID-19 pandemic.
What makes this book interesting is not only the education it provides to young readers, but also the use of illustrations, code names, simple use of literature and creative writing skills is very commendable.
The e-book that can be finished under 30 minutes, and is conveniently translated in 37 languages to empower children to become superheroes during the time of crisis and even afterwards.
Operation COVID-ops #2 secret mission: Secret Agents of Kindness
As a sequel to 'A kid's guide to defeating aliens-Operation COVID-19', this e-book was inspired by Naeomi, a special little girl in Italy who wrote a letter, phoned the Police Station and read it out to them appreciating their role in the pandemic. Her random act of kindness touched the heart of the nation and inspired Commanders T and Liz, as well as Special Agents Anna and Serena to come out with a second book in the Operation COVID-ops series.
The e-book is rightly dedicated to Naeomi, and had been downloaded in over 67 countries within few weeks of its release. It is centred on how children can put smiles on the Helpers and Frontliners working tirelessly to combat the pandemic; as well as embracing the concept of thinking about other people and showing them kindness. Special tips are also shared on special missions that can be embarked on from home.
The Franklin and Tariello families joined forces from across the ocean to take on a secret mission, which was to train all children on how to be superheroes in the current war against COVID-19. Dozens of volunteers from all around the world have translated the books into languages to empower the children of their own countries. To download any of the two Operation COVID-ops e-books, kindly visit: www.covidops.info
Time 2 Thrive – College Edition
COVID-19 lockdown restrictions prevented Universities and Colleges from holding their highly anticipated annual graduation ceremonies. This left many graduating students and parents disappointed. It was therefore very welcoming when Mother and Daughter, Elizabeth and Anna Franklin teamed up to Author a useful and life transforming book for high school and college students.
The e-book provides special indicators on how to approach high school and college with different mindsets and expectations.
After reading the e-book students should be equipped to find fulfillment for the reasons as to why they came to college, and be adequately prepared to thrive in life outside with the nuggets provided to aid them on whatever path they choose.
Time 2 Thrive – College Edition is translated into Italian, Spanish, German, French, Afrikaans, and Arabic. The paperback version is available on Amazon with an e-book.
For more information on books by Liz Franklin, please visit: www.lizfranklin.com.
Image Credit: Copyright © 2020 Elizabeth & Anna Franklin and Ilario & Serena Tariello
Review: Theresa R. Fianko
Share this:
RELATED STORIES