Online learning technologies have always played a major role in modern education. Distance learning has become more of a need rather than a want, due to the impact that COVID-19 has had particularly on the educational sector.
In line with this, the Diaspora Global Corporation, a culturally inspired and economically attentive organisation presents: the 4th Edition of the 'Global Educational Summit.' The monthly live Event focuses on the current educational challenges facing children of the African Diaspora; and how to use technology and culture as the panacea in resolving them.
The date for this month's Summit is today, Sunday 25th October 2020 from 3pm to 4:30pm Eastern Standard Time (EST), and would be live on Facebook. Topics to be discussed include:
Distance learning in these times
Closing the rising digital gap in Kindergarten to 12th grade
Mastering the parental game during the COVID-19 pandemic period
The new mandatory curriculum fundamentals for black children
According to the Executive Producer of the Summit Ludlow E. Bailey, "Our passion is Education, and a big part of what we do at the Diaspora Global Corporation is sharing what we know. This is one way we can give back to society especially during this period when most parents are struggling to invest in the education of their children."
Ludlow, who is also the Managing Director of Contemporary African Diaspora Art (CADA) and a global visionary, is of the view that COVID-19 has forced stakeholders to create workable and efficient platforms for educating the populace through technology. He is also passionate about using culture as a creative solution in changing the approach on the 'neo-colonial' educational system which doesn't always work well for people of African descent who sometimes find themselves at the foot chain of the society.
Response from the previous Educational Summits have been very encouraging and todays' is expected to produce even better results.
Sonia M. Wignall and Ludlow E. Bailey have teamed up to share knowledge and resources with a committed goal of responding to the current Educational "crisis" facing the children of the African Diaspora globally.
The Event is Sponsored by CADA International and Diaspora Global Health.
MEET THE PANELISTS
The tremendously successful, productive and culturally committed members of the Panel are:
Phillip Peters
Phillip is originally from Grenada in the Caribbean, and a global Economist and Analyst. He is the CEO and Co-Founder of CitiQuants Corporation, a Business Development Advisory firm which has served over fifty Fortune 500 companies and evaluated over 300 cities in 75 countries using data driven analytics. He is a high-level advisor to the United Nations Global Alliance for Information Communication and Technology (UNGAID).
Afua Baptiste
Afua is American born Educator whose father was a Ghanaian doctor. She is the Founder and Director of Phyls Academy, the largest and most successful private black school in the state of Florida. Afua is also a Board Member at the Association of Independent Schools of Florida.
Johnnie Bess
Johnnie is an award-winning Visual Arts Teacher who is very African centered in his works, and uses the Arts to inspire culture. With enormous talent, the Educator is also into Photography, Sculpture Arts, and Ceramic pottery.
Cheryl Irvin
Cheryl is the Founder and Director of New Alkebulan, an S.T.E.M Education Center in Miami. Her Educational Complex is also an African centered school that is very project oriented and culturally inspired. Cheryl holds a Master's Degree in Education from Stanford University.
THE MODERATOR
Sonia Wignall is Cuban-born and entered the United States with a single dad and sister at the age of six.
Although her dad only had a sixth-grade education, his model and influence set the foundation for her desire to pursue higher learning and become an entrepreneur like her father. As a single mother, she had to meet the challenges of educating her son and managing her business. She selected homeschooling as a choice that would provide greater educational options and flexibility. Through her experience, she has come to believe that our children are not only our future but the best investment we can make. "The sacrifice of raising conscious and responsible children is our mandate and option", she says.
Her son, Emmanuel Wignall, is a 3rd year Engineering Student in the US, and founder of the US based S.T.E.M company, Vitrio Technology. Emmanuel teaches kids of all races, (1st – 12th grade) on how to build, program, and compete with Lego Robotics.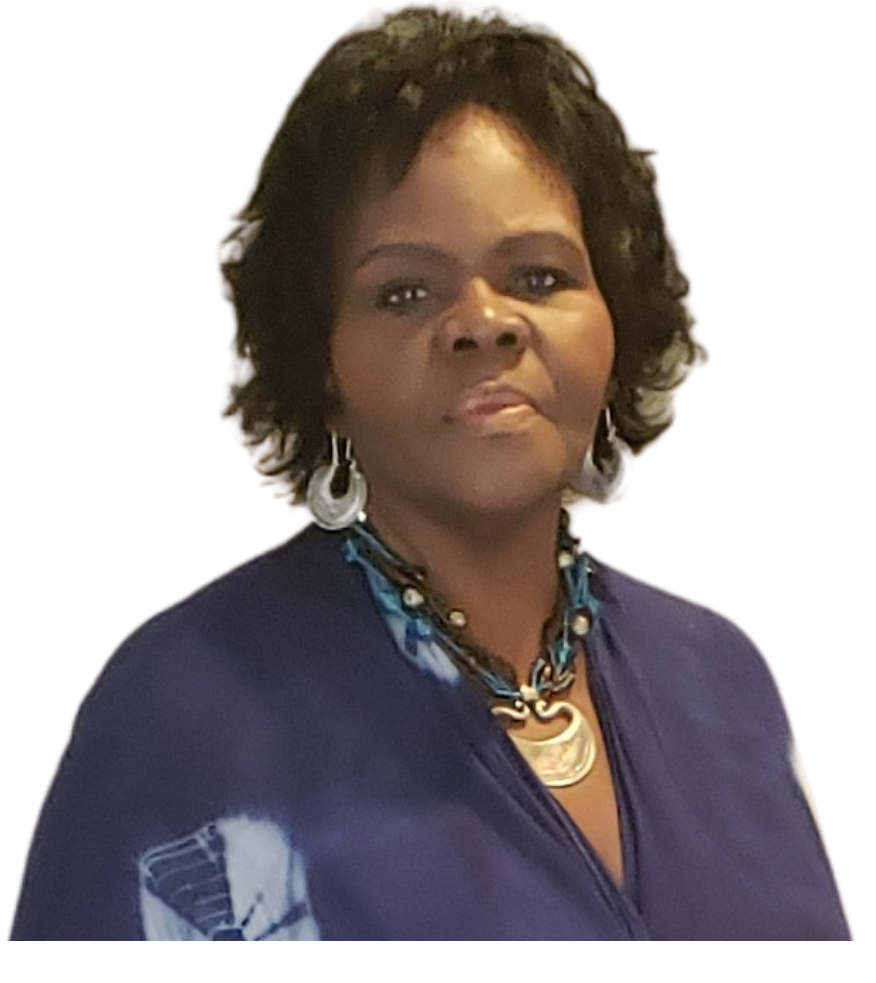 Her desire is to see young children globally, (regardless of their location or education level) to have the opportunity to work with Legos as they expand their mind and learn collaboration, basic engineering principles, team building, market competition, increased basic logistics and strategic competence, as well as problem-solving skills.
THE EXECUTIVE PRODUCER
Ludlow Bailey was born to an upper-middle-class Caribbean family, where his family were pioneers in their own nation. He was raised with a rich legacy of hard work and accomplishments. He came to the United States at a young age. His parents emphasized the importance of education and Ludlow, with an extraordinary sense of discipline far exceeded their expectations.
As a result of his diligence, he was accepted into several Ivy League Universities. He chose Brown as his pursuit. Whilst at Brown, he studied Philosophy and won the prestigious Thomas Watson Fellowship, beating over 30,000 applicants to secure one of the 30 awarded positions. The Watson Fellowship allowed him to study Contemporary African Philosophy at the University of Ghana. He went on to attend the University of Dakar-Senegal, and the American University in Cairo-Egypt. Although accepted at Harvard Law School, he realized once he got there that the practice of law would not be his long-term interest.
He completed his academic work with a Master's degree in International Affairs from Columbia University. He also developed a love for languages and to this day is still proficient in Spanish and French.
One of Ludlow Bailey's curatorial work in his current position as Consulting "Cultural Curator" at ArtServe, a multi-media art exhibition which hosted "Roots of the Spirit". The exhibition featured a variation of visual artistic works of many global and cultural aspects of Art from the African Diaspora.
In addition to his curatorial services, Mr. Bailey continues to be a cultural and Art Consultant globally. Providing Art Advisory services through his company CADA, Mr. Bailey's network of Arts, deep passion for the African continent, historical knowledge, and cultural understanding gives him an authoritative reference in his representation and advisory role to Art Collectors, and investors worldwide.
About Diaspora Global Corporation
Diaspora Global Corporation is a global multicultural company that works within four distinct platforms namely Health, Education, Culture, and Media by creating and distributing content.
The Organisation is culturally inspired and economically attentive. Through its Media platform, it provides information on events and topics that both influences and economically impacts the Education, Health, and Cultural marketplace.
For more information, please visit the Diaspora Global PR Facebook Page to join the conversation, or www.diasporaglobalpr.com.
By: Theresa R. Fianko
Photo Attribution: Diaspora Global Corporation, Ludlow E. Bailey, and Sonia M. Wignall
Additional Sources By: Ludlow E. Bailey and Sonia M. Wignall
Share this: