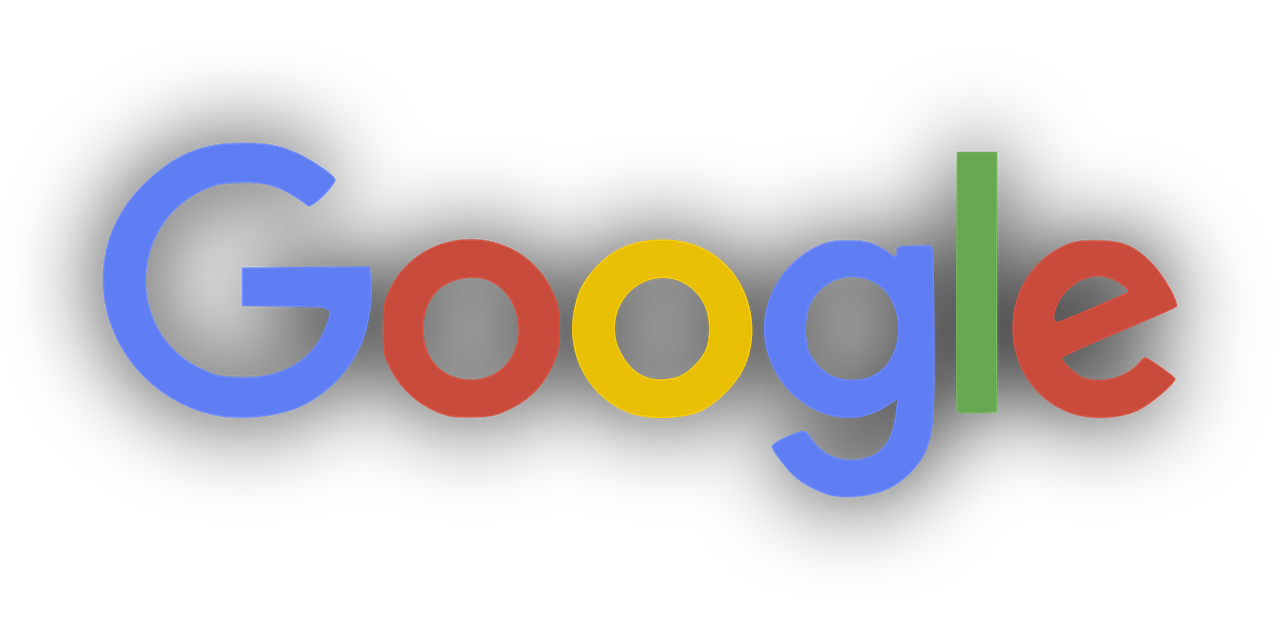 For a few days running, internet users all over the world have been greeted on Google's homepage with a Doodle thanking coronavirus helpers.
So far, Google has run different Doodles to honor public health workers and researchers in the scientific community, doctors, nurses, medical workers and emergency service workers. Some of these gallant men and women have lost their lives whilst treating patients, with others being infected by the virus.
The Chief Health Officer of Google Health, Karan DeSalvo, MD, M.P.H. in a post published on Google's blog page reads "Today we salute public health workers who are playing an important role in responding to this pandemic. Over the next two weeks, our Doodles will honor other essential frontline workers, including healthcare workers, first responders and the many people keeping services like sanitation, food service, public transit, schools, and more up and running. Thank you to all the people who are working to save lives and keep communities safe during this pandemic."
Following this initiative, Diaspora Digital News has also released an artwork celebrating and thanking helpers and frontliners for their sacrifice and dedication during these times. They are indeed our real heroes.
Below is the artwork that has been shared on all of Diaspora Digital News' social media pages:
Thank you to all our frontliners and helpers working tirelessly to wipe out the COVID-19 pandemic. You are our real heroes. We appreciate you deeply for all you sacrifice, and will never forget your efforts at a time we needed it most. We look forward to having an end to these trying times soon.